WE NOW PRESENT THE FIRST INSTALLMENT OF ROCK SOCKET.

ROCK SOCKET is a comic done entirely through digital means, and I'm learning as I go. It's a test bed for ways of telling stories in some respects, and as such may not always work. I'm expecting that. I'm also expecting you, dear readers, to tell me what works and what doesn't, so I can fiddle. Because I love fiddling. I've learned a lot since drawing the first six panels, as you will see in the coming weeks, but I'm still fond of them and I hope you are too.

Enjoy!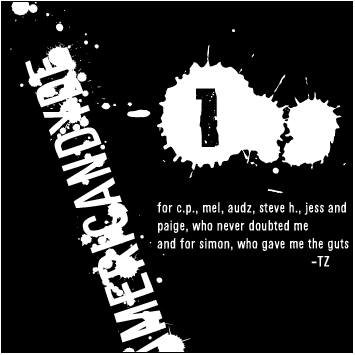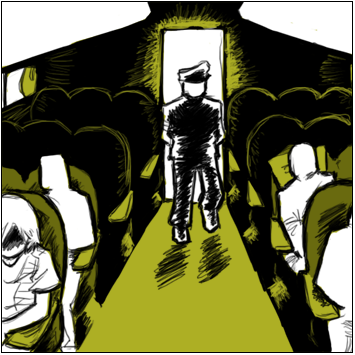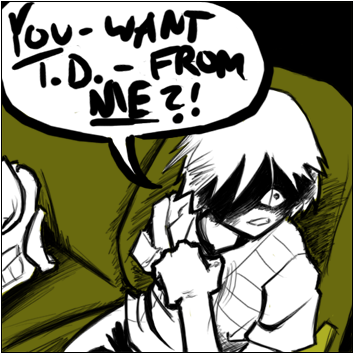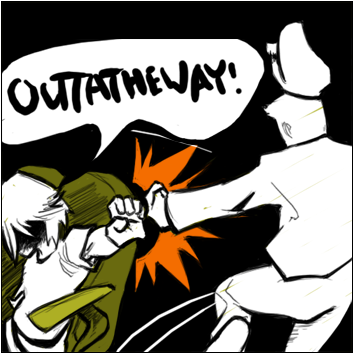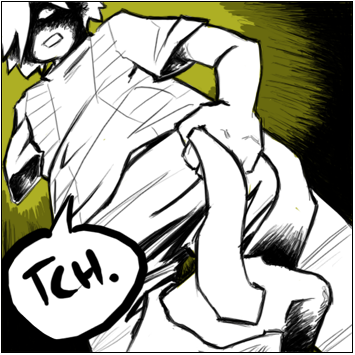 View ROCK SOCKET as a Flickr Slideshow here!