This part has been delayed for various reasons - first because I flat didn't have it all done when I'd intended to post it, and then because I was on vacation and couldn't post it, and then because I forgot that I hadn't posted it. Such is life when you don't have an automatic update setup going for you, I suppose. I apologize for the delay - to make up for it, have a double-sized dose of ROCK SOCKET this week.

In this week's installment: introductions start wrapping up (which means in a few weeks there might actually be some plot, finally - bet you can't wait), the color scheme gets psychedelic, and Cabot is scary. Of course, Cabot is always scary, as she should be.

Enjoy!

-TZ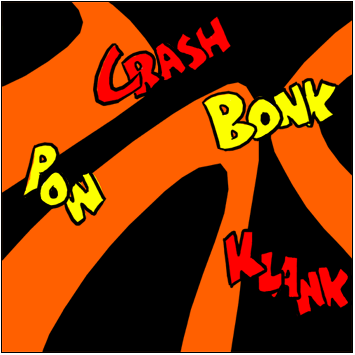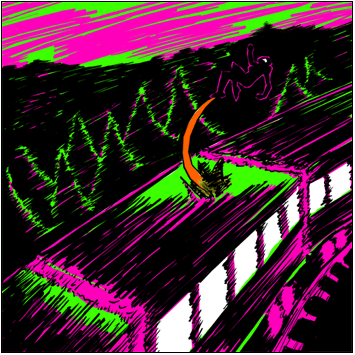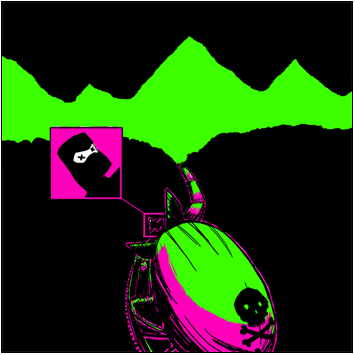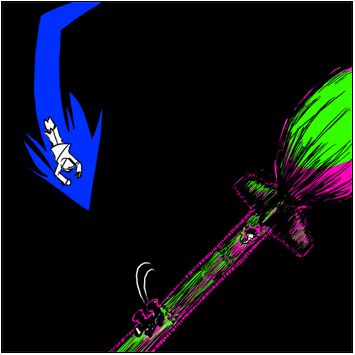 Catch up with ROCK SOCKET here!
View ROCK SOCKET as a Flickr slideshow here!